Want to be discovered & grow on Instagram? Grab your ultimate FREE guide to Pimp Your Profile.
SOCIAL MEDIA CONSULTANCY & TRAINING FOR BUSINESS OWNERS IN & AROUND THE SURREY HILLS
Ditch social media overwhelm and get results for your business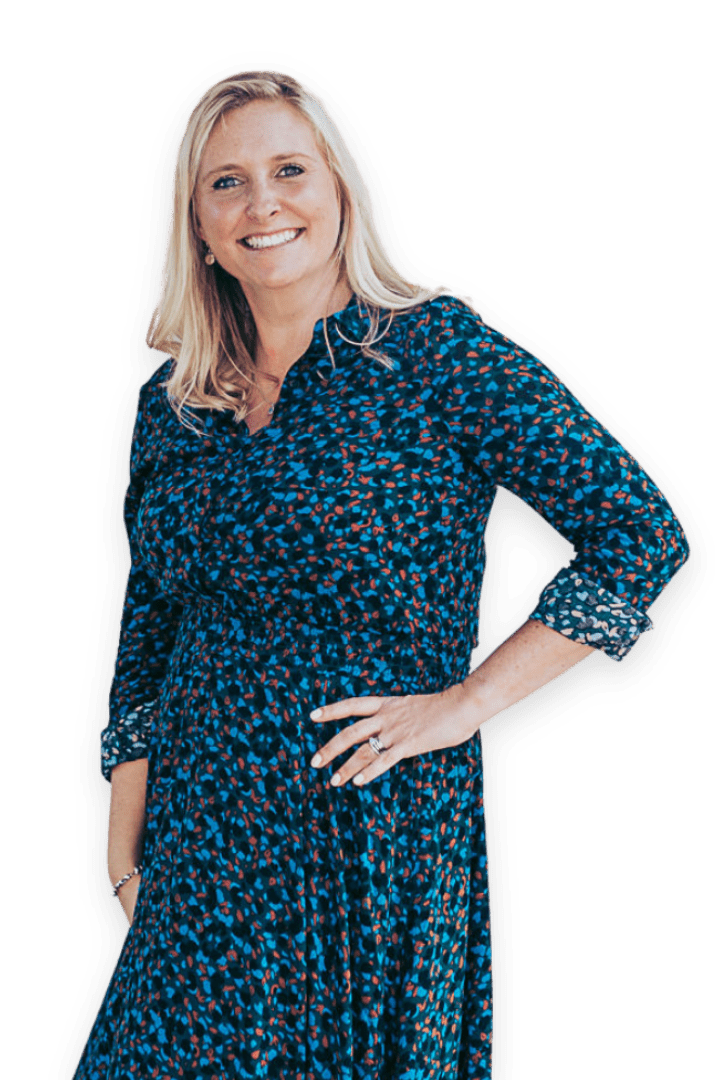 Do you struggle to get noticed on social media? Is your inbox empty? Your DMs deserted?
Do you feel like you're wasting hours pouring over posts that no one reads?
I work with lots of business owners who, like you, want to get the best out of their social media – but don't know where to start.
And that's why I offer a range of training and consultancy packages to suit all budgets.
So, whether you simply want advice about what to post on Instagram, or need someone to do it all for you, I can help.
I'm a social media specialist dedicated to helping you level up on Instagram and Facebook.
I work with ambitious businesses like yours in and around the Surrey Hills who realise the power of social media but want to use it more effectively.
Together we'll cut through the confusion and create a clear plan so that you can build a loyal community of online followers and turn them into happy customers.
Whether I train you to do it yourself, or take it all off your hands completely, you'll be free to spend more time doing what you love most – building your business and being with your family.
Whichever option you choose, you'll never worry about what to post on social media again. Your weekends will be your own and your platforms will be filled with strategy-driven content that attracts your ideal customers.
Training
Do you have a list of niggling social media questions you wish you could get answers to? Then a power hour, or one of my longer training sessions, is perfect for you.
Choose from a bespoke power hour – where I'll tackle whatever you need – or get a broader overview with my structured Strategy Foundation and Making it work on Instagram / Facebook sessions.
Part of a team? I also provide group training for up to four people.
Strategy & Planning
Does your social media lack focus? Are you confused about what to post, where and why?
You need my 10-week Jumpstart programme.
This premium package includes profile set up, a tailored social media strategy and content plan plus six weeks of content creation, posting and platform management. You'll also receive two hours of training so you're ready to confidently pick up the reins.
Happy to do the work yourself? I also offer audit and strategy services which give you all the tools you need to ramp up your social and achieve your goals.
Social Media Management
Too busy running your business to run your socials? Let me help.
Focusing primarily on Instagram, I offer a full account management service. Working with a bespoke strategy I'll grow your account and reach new audiences.
This service includes strategy, optimisation, content creation, scheduling and engagement. It's time to stop worrying about your socials and leave it to a pro.
You want to swap social confusion for clarity and confidence
You're ready to invest in social media to drive your business forward
You dream of social success and more free time with your family
You're excited to build a profitable community of loyal online customers
'I did a Power Hour with Jo on all things social media. We discussed everything from knowing your audience to what time is best to post as well as everything in between. Her insights are going to help me and my small business so much.'
Sarah Dryden-Brownlee, Honeydot Designs
'Jo is amazing and so helpful. She made a huge difference to our social media following and her ongoing advice and support has been invaluable. I wouldn't hesitate to recommend her.'
Nicky Woodhatch, Antenatal and Baby Classes
'Jo is so easy to get along with and has never made me feel daft for not knowing this side of my business. I now feel more confident on social media and her tuition has opened up a whole new side to Facebook I was unaware of.'
Kate Rennison, Molly Moo Cow
Do you want to be discovered and grow on Instagram?
Grab your ultimate guide to Pimp Your Profile.