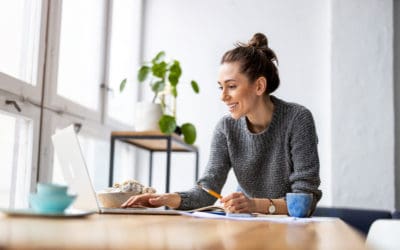 If you run a business and you're wondering whether it's time to hire a social media manager, here are five reasons that you should.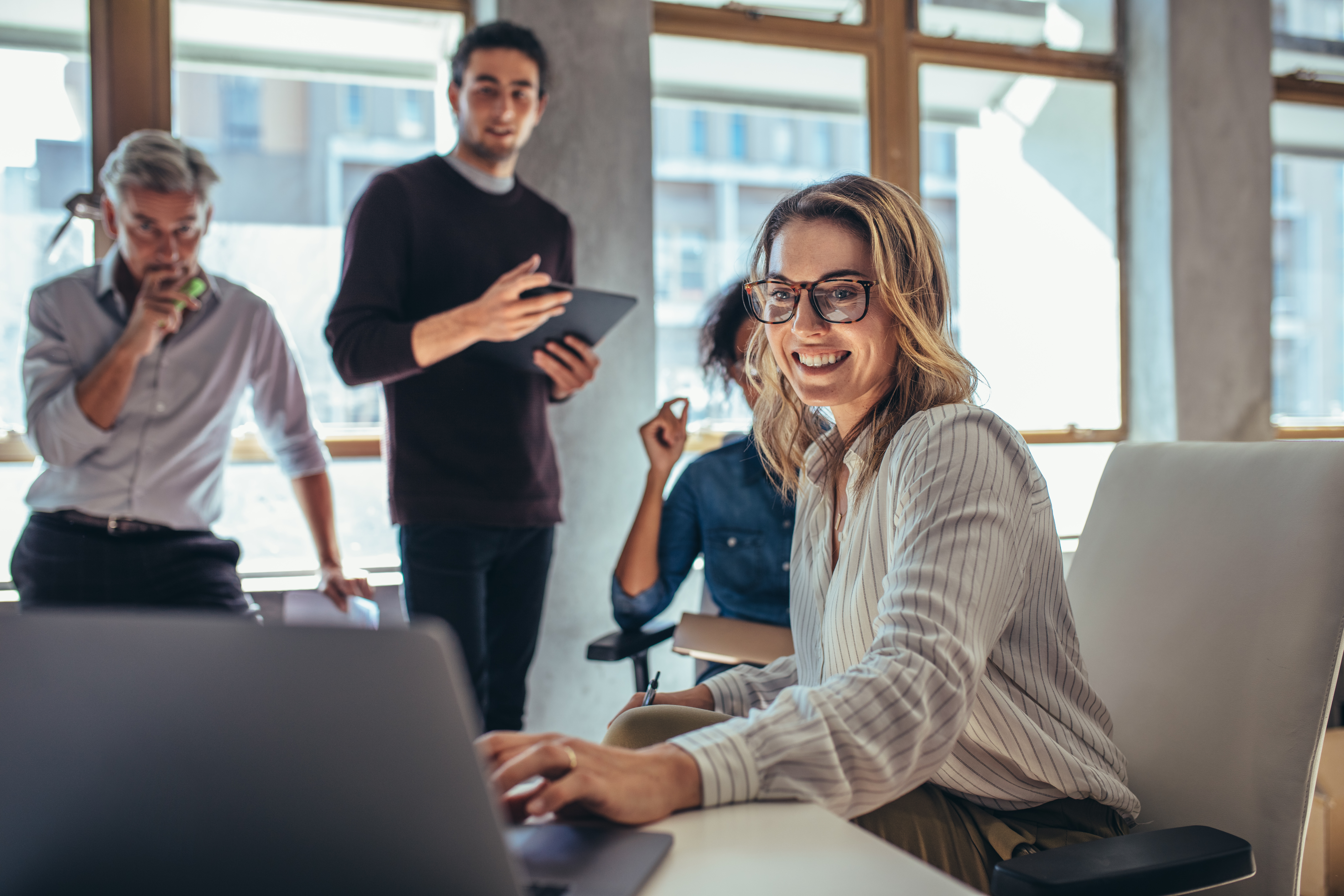 While it can be tempting to think that there's no point bothering with business social media, you'd be missing a massive trick. Here's why…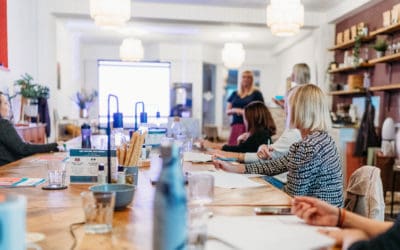 The internet is full of ideas for social media content. I'm a social media manager and in this post I share with you what really works.