Social media training and support
Training
Have you taken your social media as far as you can but know it could be better?
Let me take you to the next level.
Power Hours
A dedicated 60-minute session lead by you where I'll answer your questions, show you how to make your platforms better or drill down on a specific issue you need help with e.g. hashtags, stories, Reels, what to post.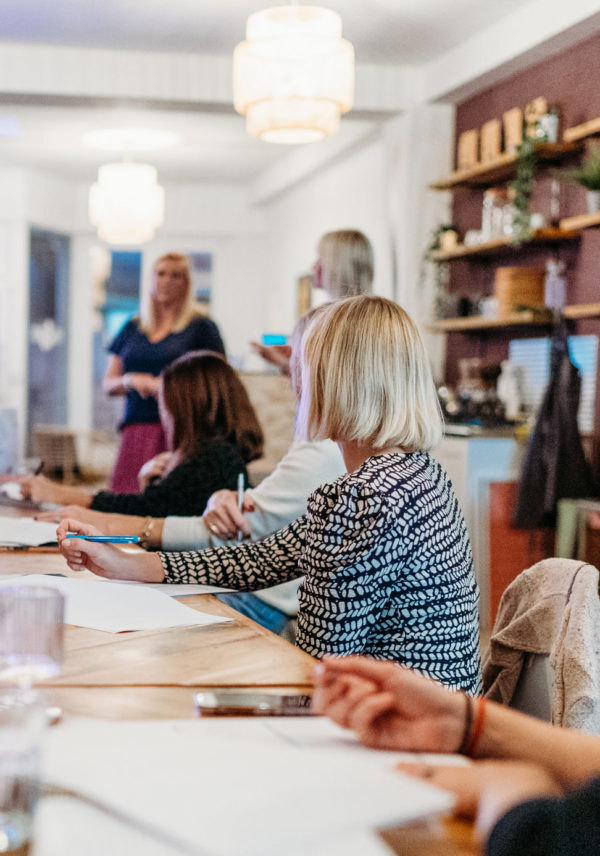 Want to not only understand HOW but also understand the WHY? Power up and sign up for my most popular package…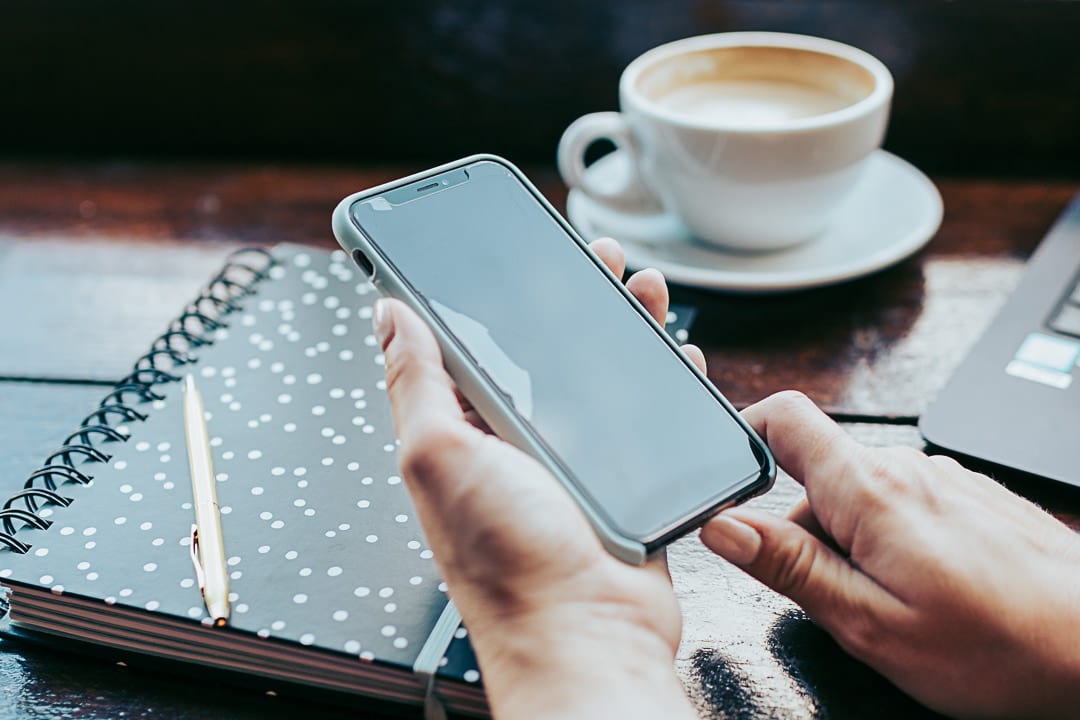 Save £63
when you book STRATEGY FOUNDATION and MAKING IT WORK ON INSTAGRAM / FACEBOOK together.
Strategy Foundation
This easy-to-digest 60-minute session will teach you how to write a social media strategy, come up with content ideas, nail your tone of voice and be clear about your ideal customer. I'll also share tips on aesthetics, engagement and the algorithm.
MAKING IT WORK ON INSTAGRAM / FACEBOOK
Find out how to optimise your accounts, choose hashtags, plan content and engage online. This session includes a mini audit of your accounts, tips on Stories and Reels as well as how to measure your success and grow from it.
Next Level Social
Take your learning to the next level with this advanced training. Learn about influencers, collaborations, takeovers, running competitions, going live and how to sell your products online using Instagram shops.
Nurture Packages
Three-hours of custom help spread over two months.  When you choose this option, I'll create an actionable plan to get your social content on track and give you the confidence to see it through. Held via zoom, the first session will last one hour. Subsequent meetings will be a minimum of 30 minutes.
Group Sessions
Catering for up to four people of similar ability, my two-hour workshops are tailored to your exact needs. These fun sessions are packed with strategies and tips you can put into place straight away.
Workshops and Masterclasses
Keep an eye on my Instagram and Facebook pages for details of workshops and masterclasses throughout the year.
COMING SOON: Content planning, Creating Reels, Instagram for Business and Canva for Beginners.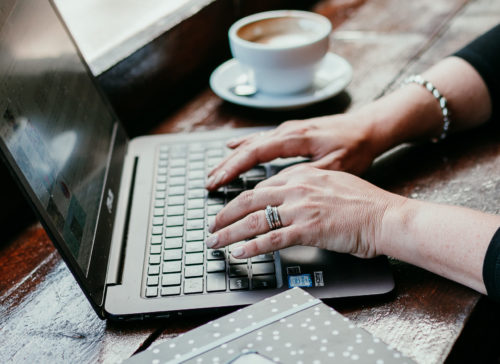 Social audit
I'll look at your platforms and social content through the eyes of your ideal client. Following a thorough review I'll recommend actionable steps so that you can meet your business goals.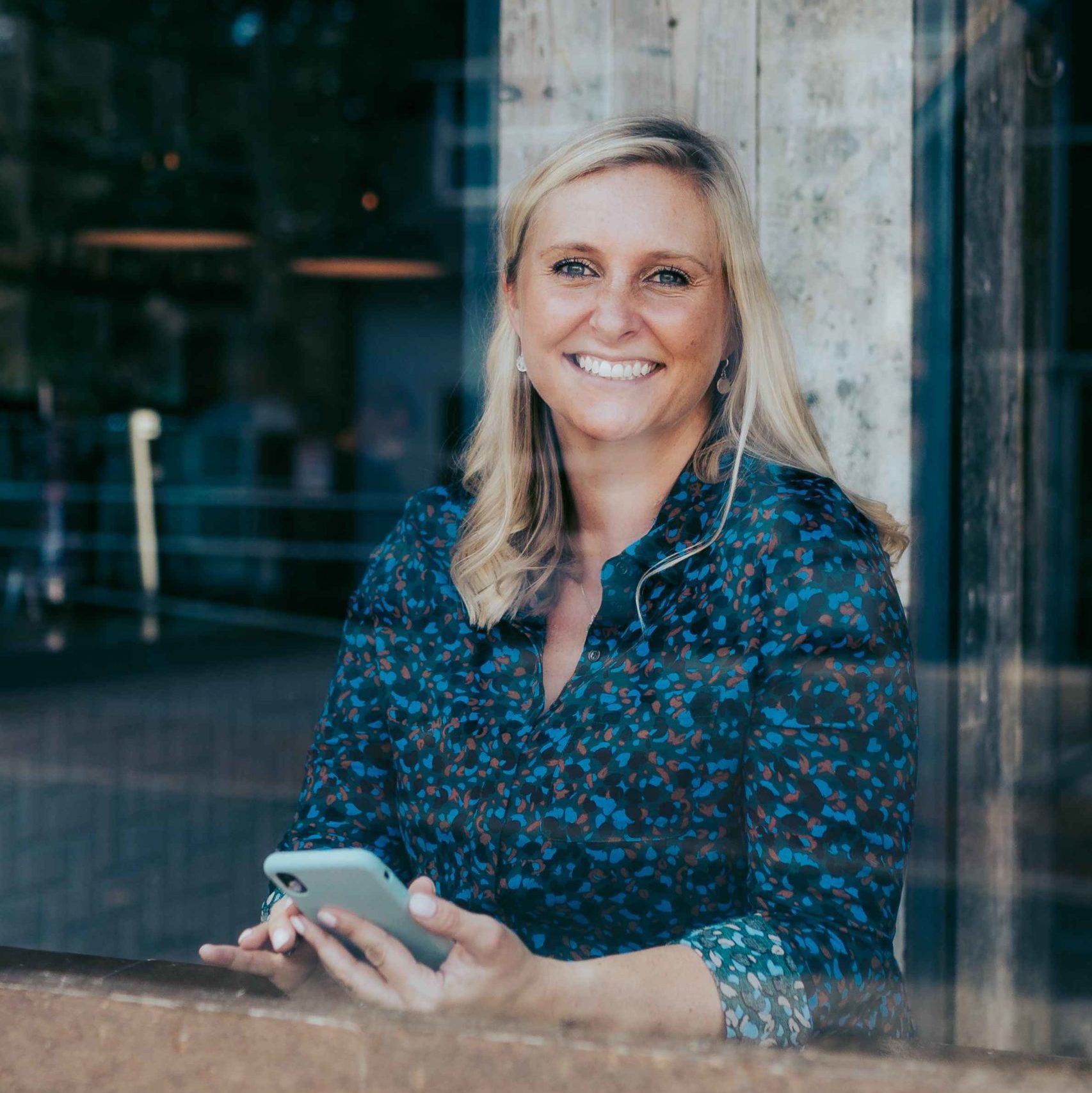 Stand alone strategy
Happy to handle your social media yourself but need a professional plan to work towards? My strategy service is the answer.
Working closely with you, I'll create a bespoke social media strategy which you can put into practice to achieve your business goals.
Your strategy will include; goal setting, competitor analysis, tone of voice, customer personas, content / engagement / hashtag and influencer strategy, platform recommendations and measurement tactics.
Jumpstart
My popular 10-week Jumpstart programme is perfect if you need to get your socials up and running or want to revive flagging accounts.
I'll set up and optimise your accounts and create a bespoke social strategy geared around your unique business goals. I'll draw up a content plan – designed to attract and engage your ideal customers – and put it into action over six weeks.
During a two-hour training session, I'll ensure you're fully up to speed and know exactly what to do when the time comes to hand your platforms back.
You'll receive two bespoke Canva templates so that you can create stunning images and graphics for Instagram and Facebook.
When you're busy running a successful business, social media often takes a back seat.
But, when you neglect your social platforms, you miss out on opportunities to connect with new audiences and turn them into loyal customers.
Hiring an experienced social media manager like me is like having a dedicated pro on your team. I'll grow your following and start generating more leads and sales.
My full social media management service includes platform optimisation, content creation and scheduling, hashtag research, influencer research, community management, engagement and monthly reporting and analytics.
I'll work to a bespoke strategy – created to attract and engage your ideal customers – which will be aligned to your wider business goals.
Minimum three-month contract
Not sure which package is right for you or what help you need?
'Amazing and so inspiring - I didn't get to bed until 1am I was so excited to get going! I am feeling so much more confident and hopeful. I am a true believer in fate and you were exactly what I needed. Thank you so much for all your knowledge and patience.'
Audrey Lugris, Audrey's Tropic Adventure, Surrey
'I recently did a power hour with Jo for my school readiness business. She was SO helpful first doing a mini audit and then giving me really helpful tips and pointers that make a massive difference straight away!'
Christina Lydon, School Readiness Workshops, Surrey & Hampshire
'Jo's Reels Masterclass was so much more than just 'Reels', very insightful! I can really recommend her to anyone looking for help with their social media - 1-2-1 training, workshops or management - her feed is full of useful tips too!'
Amy Blackwood-Sewell, Amy Blackwood Photography, Surrey